Kim Forsythe, CRS, CBR, CNS, CHMS, Realtor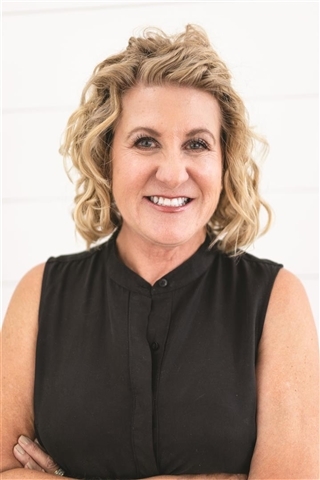 Cell: 319-325-4663
Office: 319-887-7218
Email Address: realtorkimforsythe@gmail.com
Website: www.homeiniowacity.com
The Right Choice for Your Home
Do What You Love, and Love What You Do!
I've been helping Sellers and Buyers achieve their real estate dreams since 2003. I find it immensely rewarding and enjoyable. There's nothing quite like helping someone make their dreams a reality! Whether selling or buying real estate, my goal is to simplify the process and take the stress out of it for you; making your experience from start to finish a smooth and successful one. Being organized, attention to details and good communication; along with strong marketing, technical and negotiating skills are strengths that help me achieve this. Be assured I will listen to you as well as keep you informed of every aspect along the way to your successful sale or purchase.
I'm a native Iowan who has lived and been active in the greater Iowa City community since 1977 - 1st as a student at the University of Iowa (B.A. in Life Sciences, M.A. in Counseling and Human Development). I believe that my experiences in the community as a student, resident, and parent give me a unique perspective to share with you. I have a keen eye for market conditions and trends. This, along with the advanced real estate education, certifications and credentials I've earned enables me to advise and guide clients in navigating the complex real estate process.
When I'm not working, I enjoy an active lifestyle which includes; walking with my dog, biking, and hiking. I'm a hot yoga enthusiast and appreciate all of the excellent yoga available in our community, as well as traveling for yoga retreats. I enjoy spending time with family and friends downtown for a festival, live music, dining or enjoying a good cup of coffee, a glass of fine wine and a nice meal. I love living here and taking advantage of all the area has to offer. In the winter, I can also be found reading a good book or knitting.
I truly love what I do and would be honored to work with you to make your real estate dreams a reality.