Dave Schutt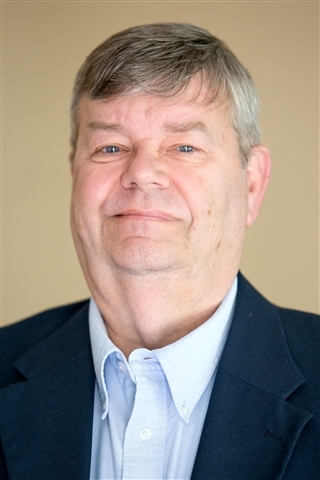 Cell: 319-594-1295
Office: 319-877-7298
Email Address: dschutt@cbrep.com
Website: www.cbrep.com
Dave Schutt is a highly experienced and knowledgeable real estate professional who will offer you the utmost level of real estate service in the Iowa City area. Qualities that set Dave apart from other real estate agents include:
His leading level of knowledge, experience and compassion in dealing with the buying and/or selling of your home;

Dave takes a no-pressure approach to the transaction and has a strong service orientation;

Dave will always take the time needed to make a client feel comfortable with the complexity involved with the buying or selling process;

Dave has a wide network of other professionals who can assist with financing, home inspections, legal issues and other aspects involved with the buying and/or selling of your home;

Dave has lived in the Iowa City area for over forty years while active in the community raising four children with his wife, Sandi.

Dave graduated from Western Illinois University with a B.S. in Psychology and from the University of Iowa with an M.A. in Public Administration;

Dave earned the nationally recognized Seniors Real Estate Specialist® designation from the Seniors Real Estate Specialist Council of the National Association of Realtors®;

Dave is backed by the team at Coldwell Banker Real Estate Professionals.
Let Dave put his training, knowledge and expertise to work for you to buy and/or sell your home!