Jennifer Teagle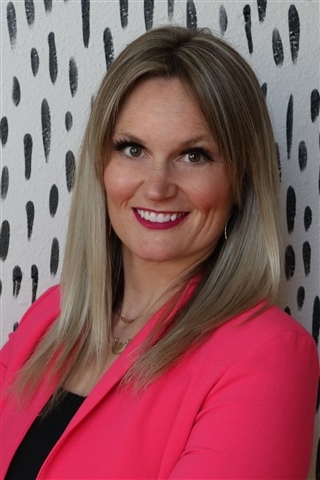 Cell: (319) 572-1340
Office: 319-351-3355
Email Address: jennifer.teagle@cbrep.com
Website: www.cbrep.com
I'M Jennifer Teagle...REALTOR with Coldwell Banker Real Estate Professionals.

I am a wife, a mom of 4 amazing kids, and proud a momma of 2 very energetic-loving dogs! My husband is a builder, it has given me so many opportunities to show-case my talents. I love designing, painting, staging homes, and helping others find their forever homes. I feel so lucky to be able to do what I love all while helping others selling or helping them find the house of their dreams. I have a passion for helping people. I strive to make the process easier and enjoyable. I live by the motto, "Be the Reason Someone Smiles Today".

Please contact me if you or if you know of anyone that would like assistance in selling or buying a home. If you have any real estate questions, please feel free to reach out to me. I am that KIND of agent that will ALWAYS be there!