Heather May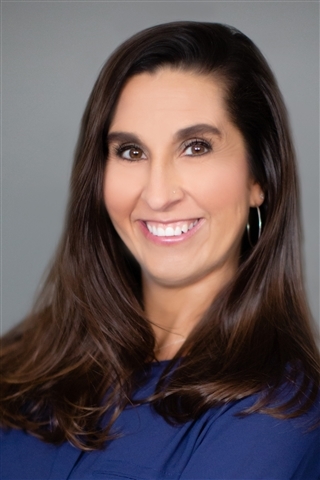 Cell: 515-554-6236
Office: 319-351-3355
Email Address: heathermay@cbrep.com
Website: www.cbrep.com
Hello, I am Heather May and am very happy to meet you.
I am originally from central Illinois, but have lived in Iowa most of my adult life with bouts in Des Moines, the Quad Cities, Omaha and Minneapolis as well. I have now been back in Iowa City about 10 years, to the town I fell in love with when I was a college student here. (Go Hawks) I am a fitness enthusiast and enjoy spending time with my friends and family outdoors (more so in the summer). I am a mom of 7, 4 of my own children and 3 step-children.
I have many years of sales experience, but recently changed to the real estate business. I have always had a passion for helping other people to reach various goals in their lives and am honored to be able to continue this passion of helping others in my real estate business.
My goal is to make your real estate transaction as seamless as possible. I will be there every step of the way to ensure you are getting the best price, product and the home you have always desired.
I am excited to have the opportunity to work with you in the future.