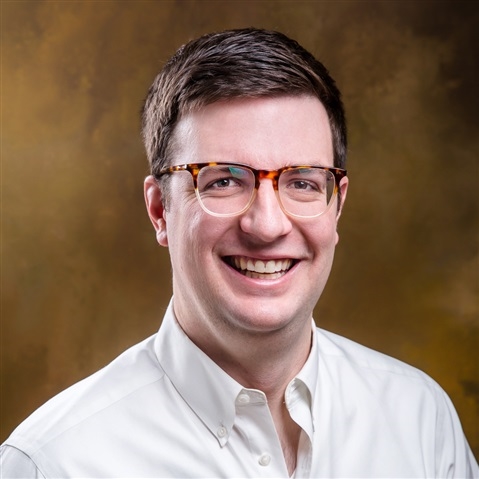 Cell: 319-333-8467
Office: 319-351-3355
Email Address: joshimmerfall@cbrep.com
Website: www.cbrep.com
Josh comes to Coldwell Banker with extensive back ground in service and hospitality. He has a long standing belief that careful care and impeccable service of his clients is the most important factor in his business'. Josh's passion for real estate and interest in serving his clients are a perfect mix in helping you find or sell your home.
With the free time he can find, Josh enjoys spending time with his wife and two daughters. He also loves his Hawkeyes and can be found pedaling his bike from small town to small town almost any time of the year.