Laurie Lehman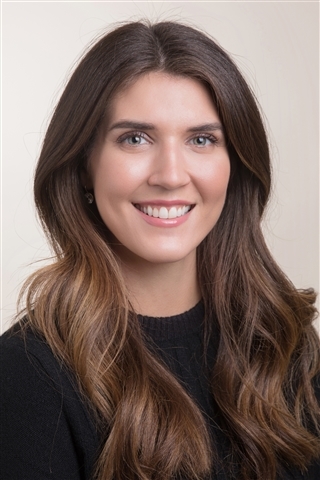 Cell: 319-331-7901
Office: 319-351-3355
Email Address: laurie@cbrep.com
Website: www.llrealty.blog/
Laurie is an Iowa City native who specializes in residential home buying & selling in the corridor. To make her clients' lives easier she coordinates photographers, print and online advertisements, creates feature sheets and hosts open houses to showcase her sellers' homes. Laurie shares her expertise in home pricing with an initial competitive market analysis of your property.
She has a knack for home design and layout, and loves to help clients envision how they could use spaces. Buyers can expect to be walked through home inspections, negotiations and remedy requests once finding their perfect residence.
With plenty of recommendations for inspectors, contractors, handymen, landscapers and design firms around the Iowa City and Cedar Rapids areas. Laurie is sure to point you in the right direction for everything home related.
Laurie prides herself in being responsive and flexible, working around busy schedules of her clients.