Anne Aguirre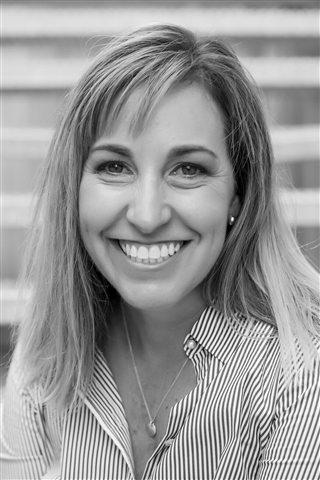 Cell: 319-800-3588
Office: 319-351-3355
Email Address: anne@anneaguirre.com
Website: www.cbrep.com
Hi! I'm Anne Aguirre. Nice to meet you.
Originally a West Coast girl, I moved to Iowa with my family and now I'm a Hawkeye! I'm also a music lover, nature enthusiast, foodie, education junkie, community promoter and people connector.
I LOVE EVERYTHING THAT IS REAL ESTATE – the relationships, the hustle (you really have to move fast!) and the challenge... but mostly, I LOVE MY CLIENTS. My favorite part is delivering them results.
I enjoy building relationships with my clients – relationships built on trust. Sometimes it's necessary to share confidential information with me, and you can trust I'll always act in your best interest and keep your personal information private.
When I'm not working, I'm spending time with my family and friends. I love being a cheerleader for my kids. I enjoy traveling and exploring Midwest music festivals and concerts with my husband, Gabe.
But enough about ME, let's talk about YOU! If you're buying or selling a home, let's turn wish lists into real results-and have some fun along the way!