Brenda McConnell, Broker Associate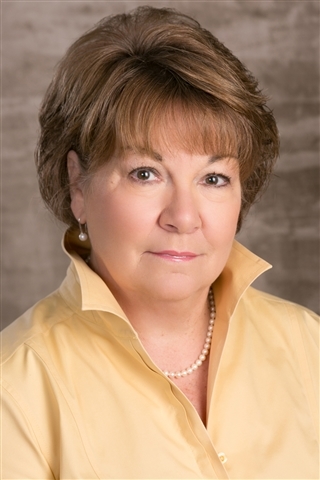 Cell: 319-351-3355
Office: 319-351-6889
Email Address: bmcconnell@cbrep.com
Website: www.cbrep.com
"You can't go back home". After a 23 year absence, my husband Mark and I returned to Iowa City in 2015 to be closer to family and friends. Iowa City is a vibrant and exciting city and offers great health care, restaurants, sporting events, good education and affordable housing, exactly what we and so many others are looking for. You can definitely go back home!
Finding a new Real Estate family was also important to me as I looked for a company where professionalism, integrity, and honesty were paramount. Coldwell Banker Real Estate Professionals has been the perfect fit for me. Real Estate is both challenging and rewarding so having the support of a strong company behind me was equally important.
I strive to provide excellent service to both buyers and sellers. Whether purchasing your 1st home or selling the home you raised your children in, it can be a very emotional time. I pledge to be by your side each step of the way, wipe your tears, and help to make the new transition "Smooth Sailing".
My reputation is in your hands so it's very important that we all walk away from our time together as friends for a lifetime.
"Selling Homes not Houses"