Rob McCain, ABR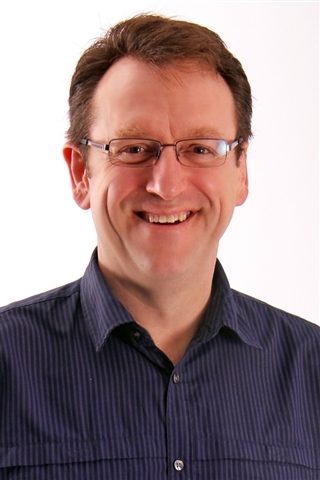 Cell: 319-621-7653
Office: 319-887-7249
Email Address: rob.mccain@gmail.com
Website: www.RobMcCain.com
Your Future is our Job!
Your Real Estate agent's professionalism, expertise, honesty and enthusiasm will significantly influence the outcome of your real estate transaction. Intelligent, resourceful and professional, Rob McCain is one of Iowa City's most respected and admired Realtors. Backed by the energetic support of his licensed assistant, Brandie Thein, Rob's clients get a jump on the competition in seeing new listings and selling homes quickly.

When choosing a Realtor, you want someone who is knowledgeable about communities, opportunities and the clients he serves. As a life-long resident of the Iowa City area, a Realtor with experience in both new construction and preexisting homes, and a person with integrity and commitment to clients and relationships, you will find everything you need in Rob McCain.